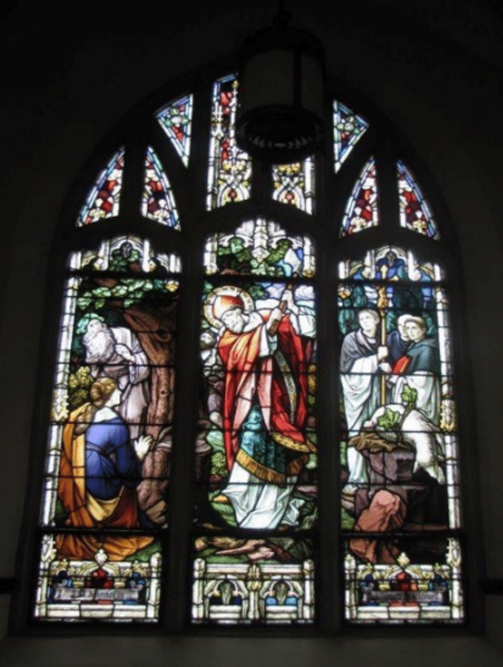 Church symbols and narratives are predominantly presented in glass paintings. While they are usually purposed for beautification, they hold valuable narrative scenes for viewers. While these wall glass paintings can last for years, sooner or later they will require restoration.
You can trust Egan Church Furnishing and Restoration in preserving and restoring stained glasses to their original glory. We offer quality frame restorations that stand the test of time. Our stained glass services include new protective frames for maximum protection of these valuable pieces. Protective frames can stay in shape for more than 15 years.
Egan Church Furnishing and Restoration prides their competitive experience and unsurpassed knowledge for repairing art glass windows. Whether you need to re-led a century old glass painting, replace protective frames or repair damaged architectural leaded windows, you can count on us in delivering excellent service to extend the life of these precious art windows. Contact Egan Church Furnishing and Restoration for more information.