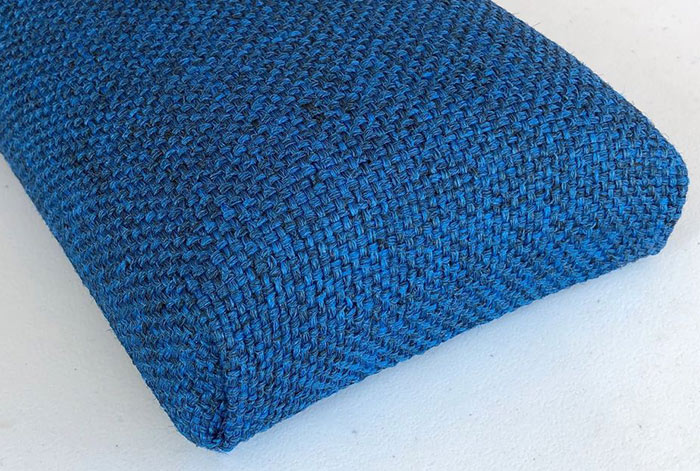 If your church's pew kneeler pads are tired looking and lack the comfort they once provided, first give thanks knowing they have been well used! When it comes time to dramatically improve both the look and comfort for your parishioners, know that Egan Church Furnishing & Restoration has delivered for New England churches (and beyond) just like yours for over 60 years and is still going strong! We will do it for you too!
Parishioners, young and seasoned alike, value comfortable pews and kneelers. They are both a critical element to provide a welcoming atmosphere for all. Pew pad restoration service is one of many church restoration services that we are proud to offer. And we deliver those services like we are delivering them to our very own church!
Take for example, the Hamlin Church Kneelers and pads that we've proudly installed in churches across New England. Atwood-Hamlin kneelers stand up to years of use because the support frames are made of heavy gauge metal. Nylon bushings, rubber shock absorbers and newly designed integrated rubber foot pads combine to ensure silent operation.
So let's get a conversation going about the many ways we can transform both the look and feel of your house of worship. Call us here at Egan Church Furnishing and Restoration anytime.