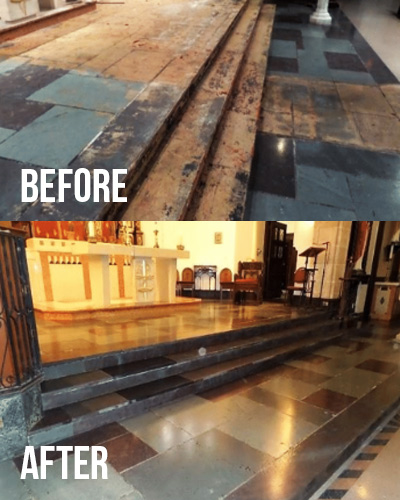 Church is the religious worship that offers a stabilizing source of power for peace and spiritual comfort. It only makes sense that houses of worship should be maintained and preserved. Church restoration services is the answer to renovation and rehabilitation needs of these holy structures.
The church plays a vital role among Christianity that gives a steady power for being good in the world. There is a powerful push that supports people who are going through difficulties and whatever background they will come from just by praying inside the church. In this light, we are trying our best to restore and protect the church buildings to their former position or an improved condition that will achieve the high level of authenticity of church design. Our skilled craftsmanship will take pride in restoring historic buildings back to their former beauty. We are doing our best to replicate the materials and techniques as closely as possible.
We also extend our expertise to revitalise present-day modern buildings through our planned maintenance inspections in order for our clients to save time and money before problems occur. The problems will be identified and repaired early before serious issues will happen.
Call us here at Egan Church Furnishing and Restoration anytime.