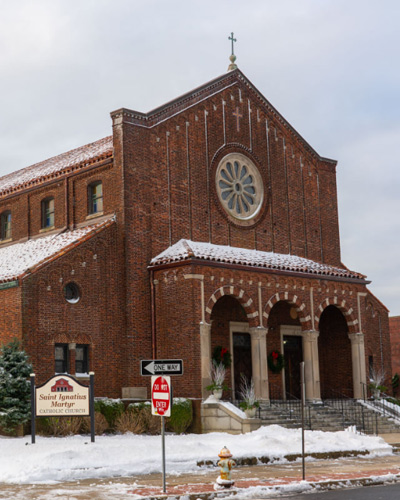 Like any complex structure, churches require a variety of highly skilled trade experts to maintain, preserve, and restore their glory. We wish to take just a moment to remind all of you that Egan Church Furnishing and Restoration is ready to put sixty years of experience to work for you!
Church restoration requires a wide variety of highly skilled and experienced craftsmen. Church restoration is a genuinely niche service avenue. Few companies can do it right and to the delicate standards that houses of God deserve. So reflect back on that sixty years of experience that we offer. Over that time span, we've built that network of both skilled and experienced technicians that will care and treat your house of worship as if it was their own. Experience counts and we've got it!
Out on our church restoration project page you will see two projects that serve as a small representative sample of what we can do for you. Again, these are just a small sampling of our Church Restoration success stories. We will love to demonstrate to you personally exactly why New England churches have trusted us so often and for so long. Call us here at Egan Church Furnishing and Restoration anytime.